MOSQUI
Mosqui products are based on a natural ayurvedic formula prepared with a blend of several indigenous herbs and pure essential oils known for their mosquito repellent properties.
Mosqui incense 10″ and 16″ sticks and incense cones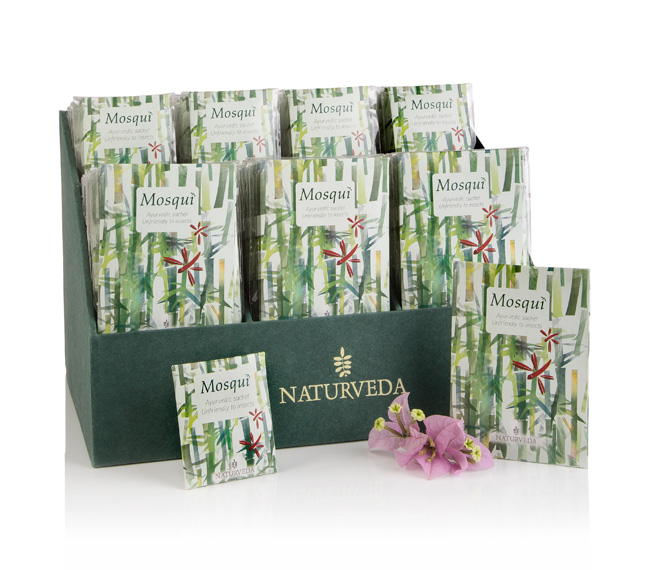 Mosqui body lotion spray bottle 100ml and 35ml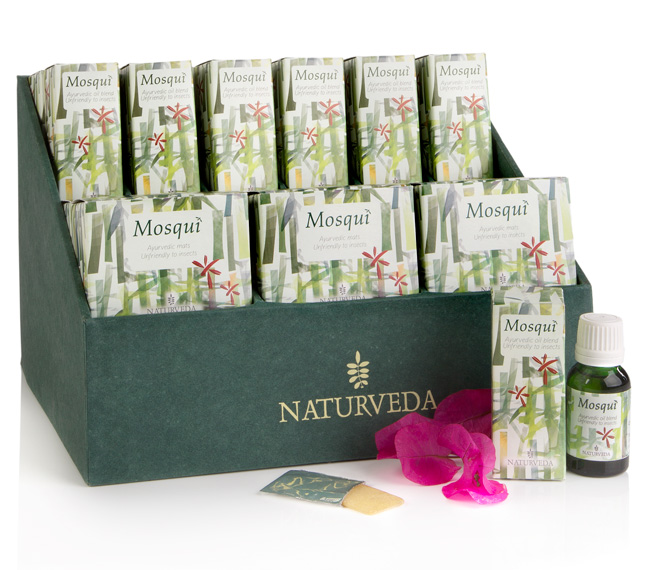 Mosqui essential oils blend
CERTIFIED ICEA. All the products are made of 100% natural non toxic ingredients like pure essential oils and indigenous herbs with a very effective insect repellent action.